The 3 Best Ways to Track Direct Mail Response Rates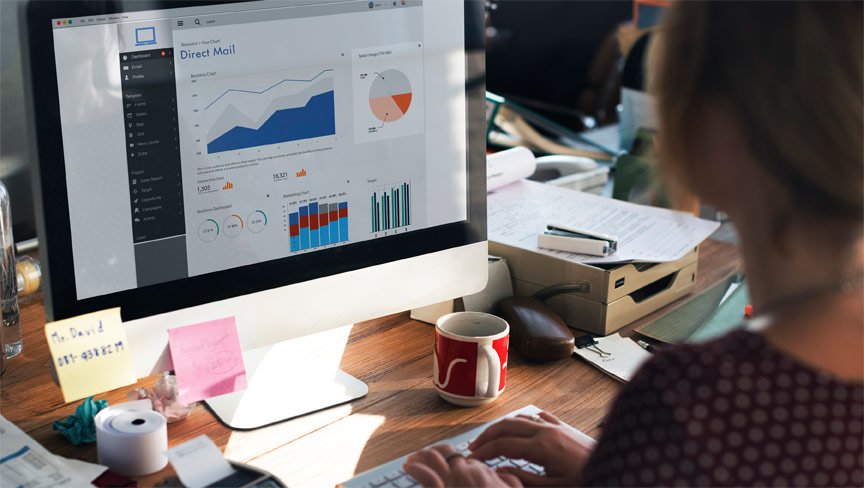 It's the "vinyl record" of the marketing world.

It's not the fastest, cheapest, or most high-tech — but consumers prefer and trust direct mail more than other channels. They enjoy the tangible experience of it.

Most importantly (for advertisers), it works.

Check out these compelling stats from the DMA 2017 Fact Book:

• Direct mail CUSTOMER response rates increased year-over-year by 43%
• Direct mail PROSPECT response rates increased year-over-year by 190%

Those numbers should blow your mind.

The growing effectiveness of direct mail marketing is an unexpected byproduct of the digital age. In a world filled with endless digital content, emails, notifications, and click bait, it's physical offers that have the most meaning.

And yet,some advertisers hesitate to get involved for fear of the inability to track ROI or properly attribute leads and sales.

So let's break it down. Tracking direct mail performance is actually a piece of cake.



The 3 Best Ways to Track Direct Mail Response Rates




Call Tracking

- As a general rule, the format of your marketing collateral should determine the response method. In other words, if you reach prospects via an offline channel (such as direct mail), you should encourage them to respond via an offline channel (such as by phone). It's just more convenient. On the flip side, if you send someone a digital offer, it's much easier for them to respond with a click. Use a call tracking phone number on your direct mail offers to accurately track performance and ROI. Setting up a call tracking number is easy and takes just a few minutes. Simply pick a local or toll free number, and then forward it to your main phone line. I recommend dialogtech for your call tracking needs — I've used them for years and you can get started for lunch money.



Promotional URLs

- If phone calls don't fit your business model or campaign goals, you can use promotional URLs (i.e. company.com/save20) as a primary direct mail response method. Also known as landing pages, promotional URLs enable advertisers to funnel traffic through battle-tested processes to generate leads and sales. With a little effort, and the right offer, this method can be very effective while providing direct attribution at the campaign level. If you aren't able to easily create web pages, you can use Privy to create popups, landing pages, and more on-the-fly. To date, I've used Privy to capture more than 13,900 leads!



Coupons & Promo Codes

- It doesn't get any easier than this. Simply include coupons and promo codes on your direct mail offers to track performance. Customers will walk into your retail location with coupons-in-hand, or they'll transact via your website using the promo codes. Important: Make sure to use exclusive coupons and promo codes for each direct mail campaign. Otherwise, you won't know how to attribute each sale. If you need help creating coupons and formulating ideas, check out Canva. They make it easy to design custom coupons for your business for free. Then, you can use use them on your direct mail offers or share them online.

If you want to stand out amongst competitors, and steadily grow your business, you don't need a viral video. You need direct mail.

It's easy to get started with Every Door Direct Mail® (used to reach entire neighborhoods) or Personalized Mail (used to reach targeted demographics). If you're looking for the best way to drive leads and sales to your business, I can't think of a better way to spend the next ten minutes.