Effective Direct Mailer Examples | Taradel
Effective Direct Mailer Examples
Direct mail marketing is cost-efficient and powerful media channel that can deliver strong return on investment. Unlike digital advertising, direct mail campaigns are largely free of distractions (no app notifications, messages from friends, or "next swipes" to worry about) and make a powerful impact on recipients due to their tangible nature.
So, how can your business leverage direct mail to stand out, reach the best prospects, and boost lead generation and revenue?
Your favorite multi-channel marketing platform Taradel has cherry-picked some of the hottest and most successful direct mail initiatives from the last few years that have become real headline makers. These direct mailer examples will help you boost your marketing efforts and encourage you to change the way you think about print advertising. Let's have a look at exactly what made them successful.
Disney's Star Wars Direct Mail Campaign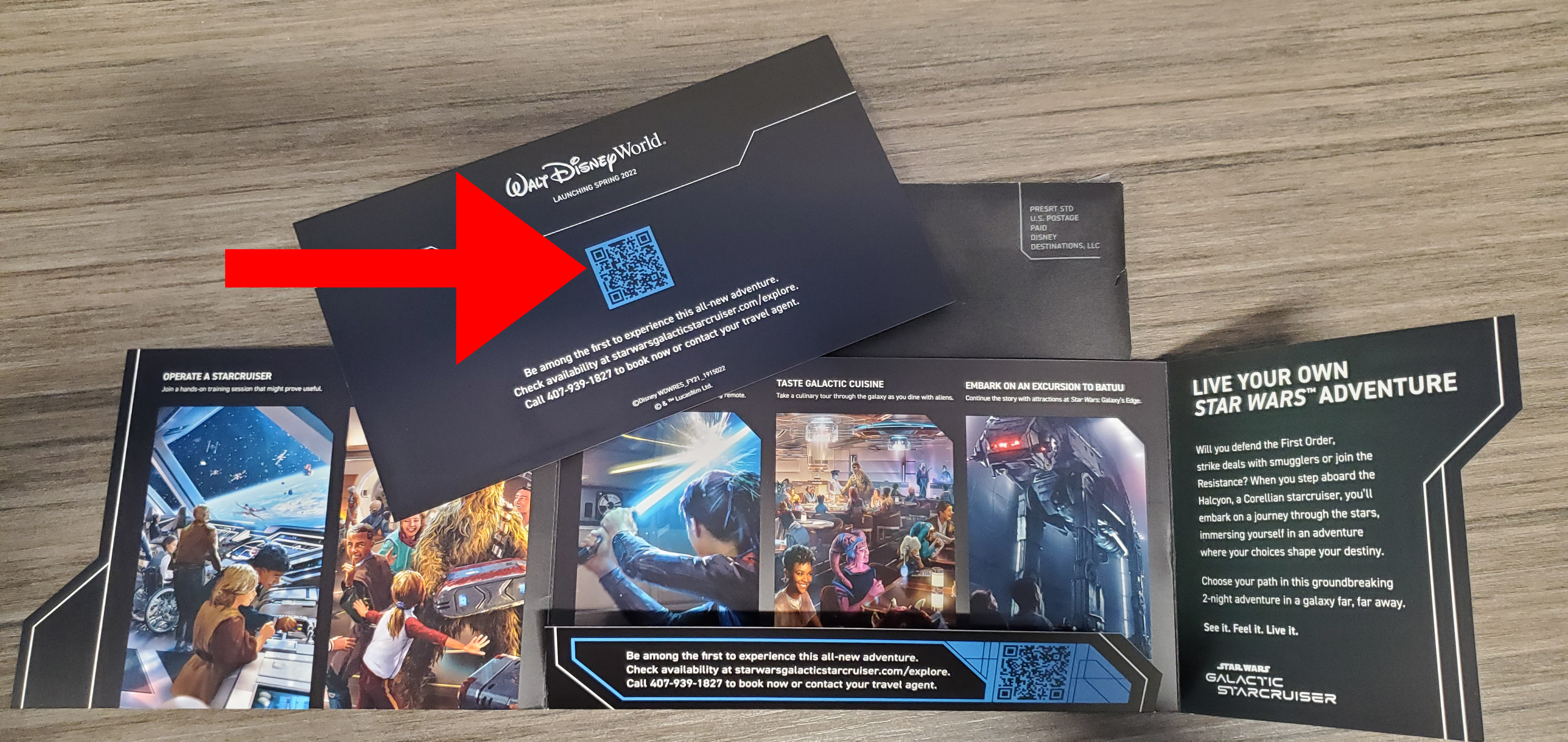 Star Wars might take place in a fictional, fantasy-land galaxy (although these lightsabers look legit), but the science behind direct mail advertising couldn't be more real. And, Disney knows this.
That's why Disney launched an amazing Star Wars direct mail campaign to promote a new attraction.
Neuroscience studies like this one, and this one, show that direct mail and tangible media produces deeper and more personal connections, creating a higher response motivation in humans.
On the flip side, there's nothing more convenient than transacting online. So, why not combine the best of both worlds — get people interested with direct mail, and convert them online.
The Star Wars campaign uses QR codes to automatically land respondents on a trip planning website. The destination showcases thrilling experiences, hotel accommodations, and vacation packages — all of which users can easily book online.
Kit Kat Chunky Direct Mail Campaign
Imagine you've received a free chocolate bar voucher through your letterbox. Doesn't it sound amazing? Well, that's exactly what Nestlé did to promote Kit Kat Chunky.
To illustrate the chunkiness of their delicious chocolate bar, the company sent out personalized Royal Mail-inspired cards saying that the recipient's KitKat wouldn't fit through the letterbox because it was too chunky for it. Recipients could collect their free bars at a nearby location.
Agree that this genius move couldn't go unnoticed. This direct mail marketing campaign is a bright example of how to attract your target audience. With a strong, eye-catching, and familiar-looking Nestle flier, the company managed to create an even stronger feeling of loyalty and confidence in the recipient and achieve a significant surge in purchases.
Google's 3D Hologram Prism Direct Mail Campaign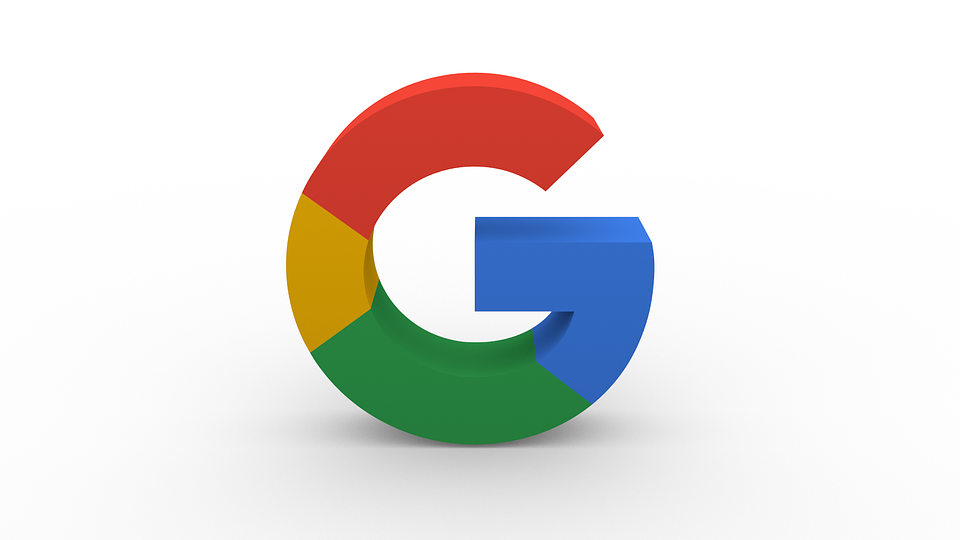 Among the best direct mail campaigns, it's not a big surprise to see Google. This well-known company even managed to put a futuristic spin on its direct mail campaign.
How did it happen? Originally created to push Google Partner agencies to new frontiers, Google launched a campaign that involved sending out a simple holographic prism that the recipient could build on their own. They just had to follow the instructions of a build-your-own holographic prism kit provided in the mailer and fold the plastic piece accordingly. Once folded, the prism resembled the shape of a pyramid with the cut-off cone at the top.
After building the prism, the targeted consumers were to find and watch a specific video on YouTube, place the prism on top of the video, and voila, a homemade hologram!
As you may see, direct mail works for large online companies, too. This campaign is a bright example of how one can result in a high number of views and social media shares.
World Water Day Direct Mail Campaign
Green Belgium did the next direct mail campaign that won many people's hearts.
To mark the 2009 World Water Day in Belgium, Green Belgium company launched a truly innovative campaign that set the direct mail standard in the charity sector. They sent a blue-colored mailer with instructions encouraging the recipient to hold it under running water.
After following the instructions, the recipients were exposed to the real message: "Without water, knowledge can't flow."
Unsurprisingly, this ingenious direct mail marketing campaign encompassed a huge amount of people. It also achieved its goal of raising awareness and starting conversations on the web.
Smart Bike Recyclable Helmet Direct Mail Campaign
The last one on our list of the best direct mail campaign examples is the Smart Bike Recyclable Helmet. Smart sent out the 'mail helmet' to advertise its new range of e-bikes to cycling enthusiasts.
The helmet, made of recycled cardboard, immediately found its fans. It became a good novelty item, as Smart Bike highlighted the importance of wearing a helmet while cycling and also raised awareness of sustainability. This engagement with their target audience caused an immensely positive reaction on social media. Smart found a brilliant method of promoting its new range of green e-bikes to avid cyclists.
Best Direct Mail Ideas for Your Campaign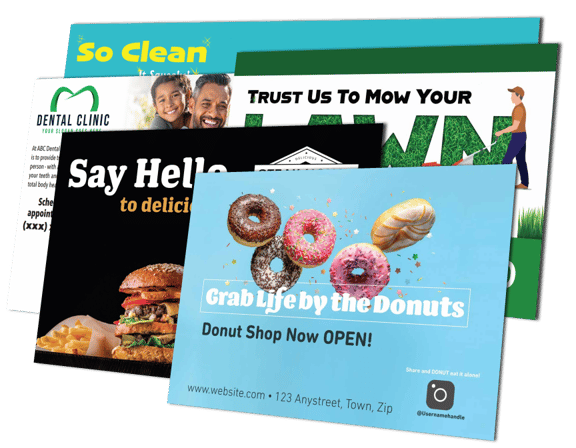 Direct mail marketing has been around for quite a long time, and it's still an effective method of reaching your potential customers – now more than ever! Did you know that direct mail has the highest response rate – higher than email, online display ads, paid search, and social media combined?
So, what makes it so effective? Let's take a closer look at some of the best types of direct mail examples and create winning direct marketing campaigns together with Taradel.
Personalize Your Mailing Materials
Personalization is one of the key factors for successful direct mail campaigns.
Personalize by name, past purchasing habits, and demographics (age, family size, salary, etc.). For example, when people get the mail customized with their names, they feel as if the sender is speaking directly to them, with an offer customized specifically for them.
If you want your existing customers to read the postcard, make sure you send them personalized materials and get responses in return. You may even think of a handwritten note, or at least of signing your materials by hand. Try to reach customers in a personal manner and get the results you want.
Offer Discounts and Freebies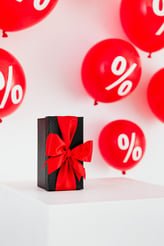 Offer product or service discounts, freebies, promotional items, loyalty cards, and deals for new customers, and you will be surprised how these small investments can boost your profits.
Such incentives not only ensure the recipients will read your mail, but also encourage potential customers to call you and even visit your offline stores.
Boost Your Open Rate with an Attention-Grabbing Envelope
The most important point of the entire direct mail campaign is when the customer receives the mailer. Why? Because once the recipient has the mailer in their hands, they will decide whether to open it or not.
That's why you should try to make your envelope look as attractive as possible to pique your recipients' interest. You may even ask a provocative question on the envelope that will push the reader to open it.
Targeted Lists
Use high-quality targeted lists to cut down on mailing costs by getting rid of unqualified recipients.
For example, choose the geographic area from which your customers come, focusing your budget on consumers who live out of the service area. List brokers will help you develop a list based on customer demographics such as age, sex, income level, or even parental status. If you have customer addresses, turn them into your direct mailing list.
The Bottom Line
Direct mail marketing is an incredibly effective way of getting a message across that continues to be adopted by more organizations to reach out to their customers.
Looking for some creative, out-of-the-box ideas? Take note of these prolific achievers on the list, all of which captured the imagination of the marketing and the public world alike. Put your own spin on it, and don't be afraid to use the best direct mail ideas for your campaigns.
If you want to set your company apart from the competition, reach your customers across all possible touchpoints, and find the best solutions for any of your marketing processes, then the best multi-channel marketing platform Taradel is here to help you!